Online

Loft Gallery

January 11, 2023
Wunderkammer 
"Wunderkammer" is the German term for a "Room of Wonder," a collection of oddities and items of value stored and showcased in intimate proximity to one another. Otherwise known as the "Cabinet of Curiosities," the concept relies upon that one considers worth preserving, usually taken from different places of culture.
As a gift of thanks to the community, White Walls Gallery presents its own Cabinet of Curiosities, inviting artists and visitors alike to come and view this year's contemporary artifacts in an open-themed exhibition reflective of tales worth telling for the years to come.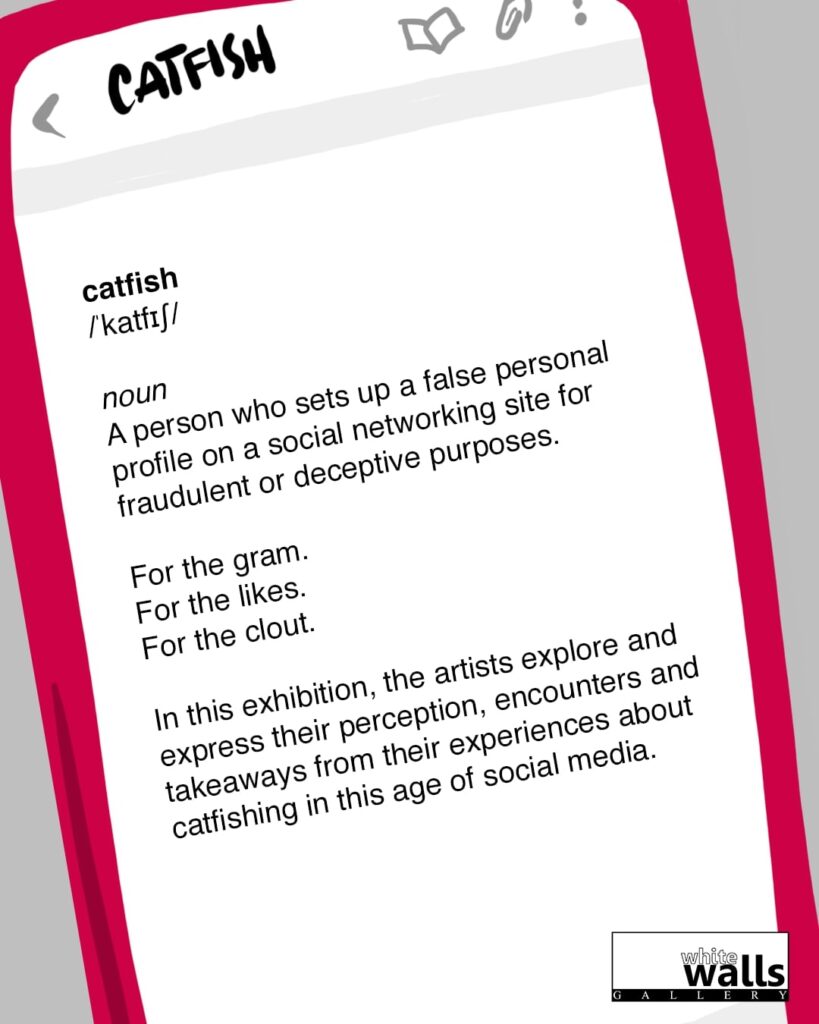 This online exhibition will continue to be updated. Please come back to visit this page in its entirety soon.