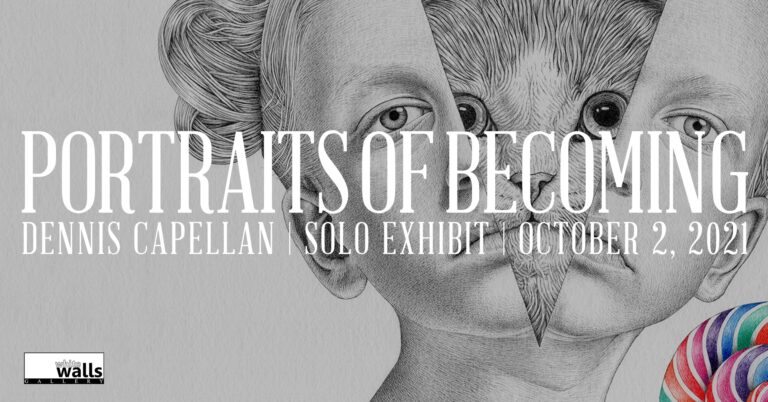 Online

Main Gallery

October 02, 2021
The commodification of culture and art,
The crass, commercialization of emotions and
The reduction of identity into tiny, howling tweets;
These are the last portraits from the pre-pandemic world,
The last shedding of skin to reveal organic, slimy truths beneath.
Why did the old normal society collapse in the face of nature's wrath?
Was it because people were homing pigeons pretending to be human?
Was it due to people sticking their necks out only for entertainments?
Was it primarily caused by people's feline-like sense of commitment?
One can only guess at the purring secrets these pictures portray.
"People are animals at best," one might suppose at first glance.
Or "People are vegetables, barely moving and all-consuming."
But that is a disservice, if not an insult, to plants and animals.
Rather, "People are better following their animal spirit."
Deep down to the core, "People are best going green."
Perhaps the old world had to be ripped from within
To allow you new humans to claw your way out.
These are the first portraits of your real birth;
The initial nesting before spreading wings,
The tentative tendrils before flowering,
Or the primal crawl before walking ‒
Pics of a cat person or a plant-head
Before becoming truly human.
Welcome to your true story.
 PORTRAITS OF BECOMING
 Exhibition notes by Dafort Villaseran
This online exhibition will continue to be updated. Please come back to visit this page in its entirety soon.